The Roads are very tilty, but many spaces abound. The beer is good and the food is arguably even better. No, just kidding. the beer is unbeatable.
"Scott's Addition is Bongo-Bonkerssss" - Bryn
Food
Personally, we thought that Mekong definitely lived up to the hype. We got there around 6pm and were STORVING. The beer list is actually quite international, and everything on the menu was absolutely delectable. Deliciousio. Chef's kisses galore.
We love walking around at nightime and seeing the sights and stoooof.
Thanks so much for following along!
Thanks for Supporting Us!
Use PayPal: Scan Our QR Code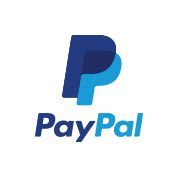 ---